Guestbook for Syntheory dot com
Javascript required to use this form, it appears that your javascript is disabled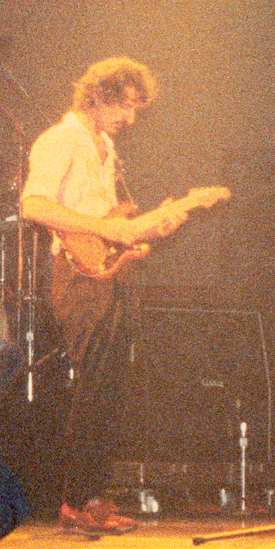 AS OF 29 JUNE, 2014, THE GUEST BOOK IS NOT ACCEPTING NEW ENTRIES. I'M SORRY FOR ANY INCONVENIENCE. FOR NOW, PLEASE EMAIL ME INSTEAD.
I apologize for the delay in posting your message. However, I find it necessary in the battle against spam entries as well as the vulgar, hate-filled ones!
Guestbook Entries